So many things to do, yet so little time and resources ……
this condition always posts the big challenge to prioritize the places that need our highest attention
NTT has been marked as one of the most vulnerable provinces in Eastern Indonesia and has the most alarming food insecurity rates. Lack of access to safe drinking water and sanitation, as well as limited access to health- and education facilities, are among the contributing factors to chronically high child mortality and under-nutrition rates in NTT. NTT's Human Development Index is only ranked at #32 out of 34 provinces.
In NTT the stunting rates have reached 58.4 percent, the highest rate in Indonesia.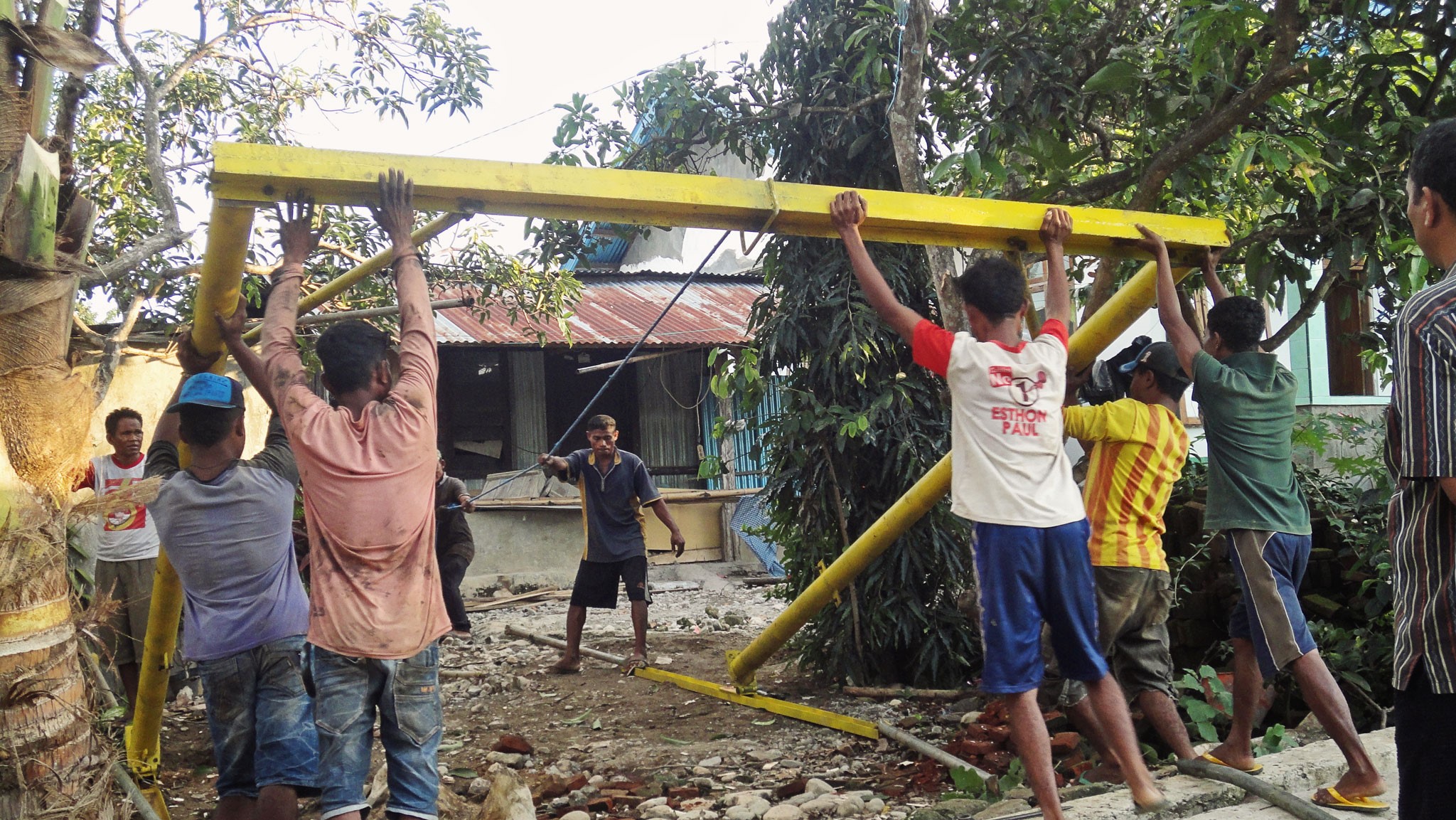 Clean Water | Install a deep well pump and build a water reservoir to provide villagers with drinking water. Alternatively this may be solved with rainwater harvesting and, if the situation and funds allow, may even include installation of piping to the villagers' houses.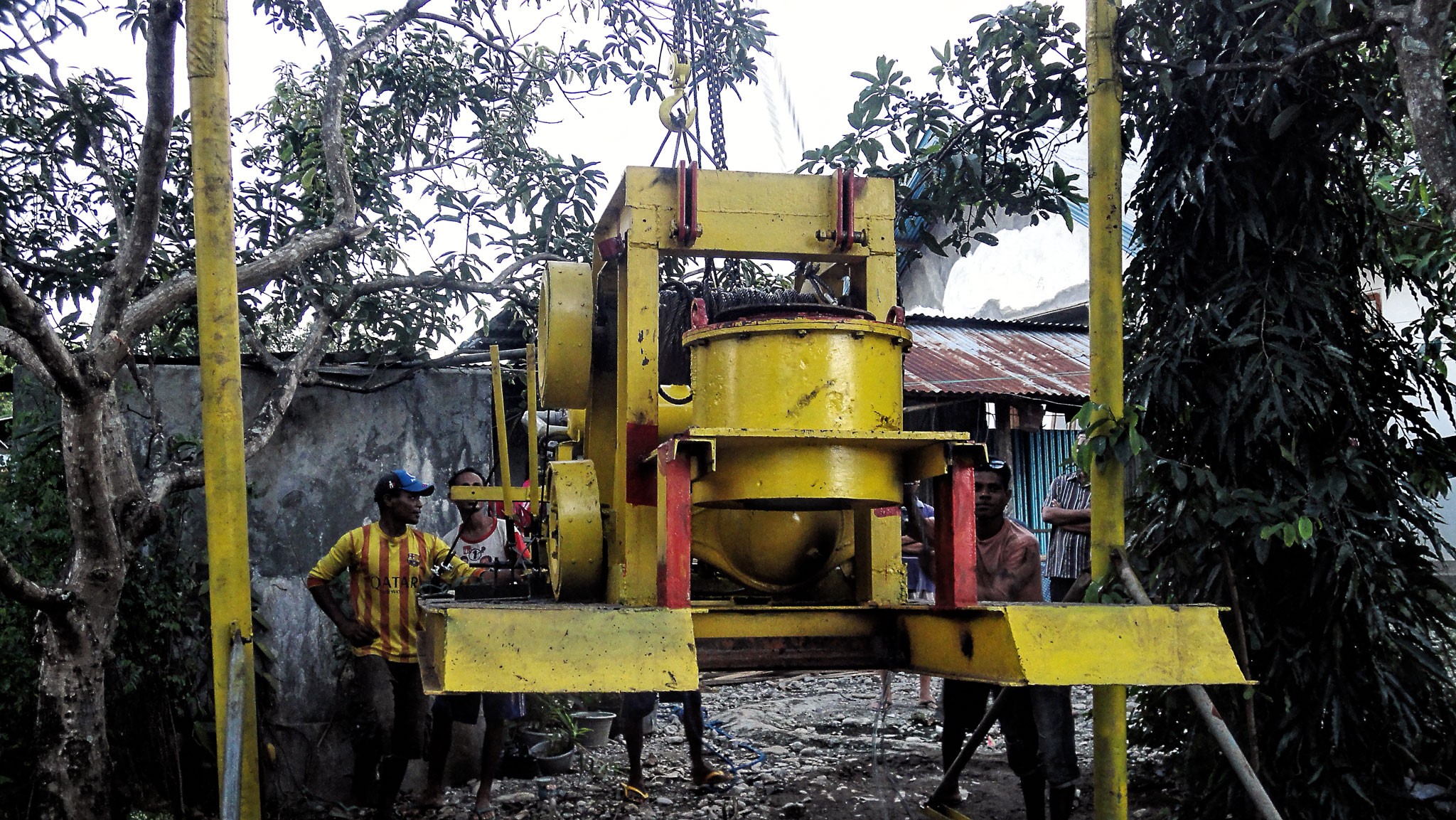 Library and Computer | Provide books and computers for libraries to open up their ability to see the world through computer screen. Complement by Train the Trainer program in order to leverage the standards of the most important piece in the chain of education: the teachers.