PROFILE
PACKET SYSTEMS INDONESIA
Packet Systems Indonesia ("PSI") which commenced operation in 2004 is a leading ICT systems integrator and service company in Indonesia focusing in Data Center/Virtualization, Collaboration, Service Provider & Enterprise Network, and Information Security solutions and value-added services. PSI's vision is to be a leading Architect and Enabler in Digital Society. Bringing innovations & values to Stakeholder is the company mission. PSI is headqurtered in Jakarta and has presence in Surabaya.
VISION & MISSION
Be a Leading  Architect and Enabler in Digital Society
Bringing Innovations and Values to Stakeholders

STRONG & CAPABLE TEAM
PSI has always believe that beside process and technology the success of the company lies on strong and capable team.

OUR FORTE
SERVICES COMPETENCIES

based on PMI's PMBOK, to ensure projects are done on time, scope and budget.
covering installation, maintenance, and managed services to provide peace of mind, greater efficiency on customers' operation. 24×7 and on-site service options are available.

consulting services to assist the customers during their network infrastructure lifecycle which include comprehensive Assessment, Design, and Optimization services
SYSTEMS INTEGRATION CAPABILITIES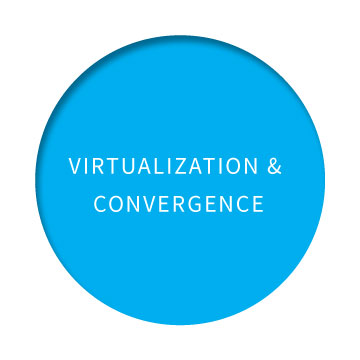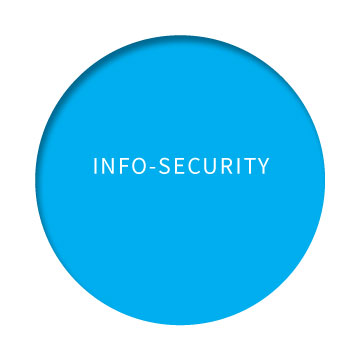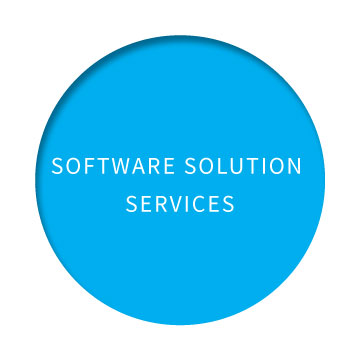 Best Data Center Partner of the Year (2014)
Best Posts Sales Engineer (2014)
Best Asean DC UCS Partner (2013)

Top Partner ASEAN (2014)
Pre-sales of the Year ASEAN (2014)
Partner of the Year ( 2013)

Best Partner (2013)
Best in Class for Outstanding Sales (2012)

Value Added Partner (2015)
Partner of the Year (2009)

Top Value Added Gold Partner (2010, 2011)
Best Achievement Partner ( 2006, 2007)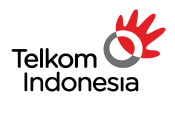 Gold Vendor for Excellent Achievements in Big Class Vendor Category
Telkom Infratel Vendor Award 2008

Best Reseller (2012, 2013)

Focus Partner (2012)

Top Growth Partner (2012)

High Growth Partner (2014)


Best Data Center Partner of the Year (2014)
Best Posts Sales Engineer (2014)
Best Asean DC UCS Partner (2013)

Top Partner ASEAN (2014)
Pre-sales of the Year ASEAN (2014)
Partner of the Year ( 2013)

Best Partner (2013)
Best in Class for Outstanding Sales (2012)

Value Added Partner (2015)
Partner of the Year (2009)

Top Value Added Gold Partner (2010, 2011)
Best Achievement Partner ( 2006, 2007)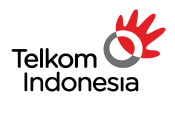 Gold Vendor for Excellent Achievements in Big Class Vendor Category
Telkom Infratel Vendor Award 2008

Best Reseller (2012, 2013)

Focus Partner (2012)

Top Growth Partner (2012)

High Growth Partner (2014)